Published on August 02, 2022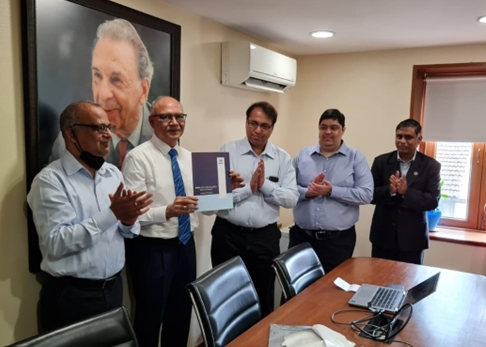 Data Excellence as a formal framework was introduced in the Tata Group in 2018 to create awareness on the subject, enhance Data & Analytics competencies in the group, support companies to use Data for better stakeholder satisfaction, enhance competitive edge and provide a framework for assessing the progress of Tata companies.
The framework used for Data Excellence assessments is the TCS Datom™ framework which is based on four dimensions called KRAs (Key Result Areas) and 23 sub-dimensions called the sub-KRAs. A reference book called 'Business Excellence through Data Centricity' was introduced in 2019 to guide companies and practitioners keen on developing a deeper understanding of the subject.
Over time it was felt that a Data Excellence Reference Manual on the lines of the TBEM Reference Manual would help companies embrace the Data Excellence journey, prepare application document for assessments and help assessors ask the right questions using the reference manual in the context of the companies during an assessment.
The Tata Business Excellence Group on July 29, 2022, released the data excellence reference manual.
The book titled 'Business Excellence through Data Centricity' is an excellent commentary on the various concepts underlying data excellence and is strongly recommended to be used along with the newly released reference manual.